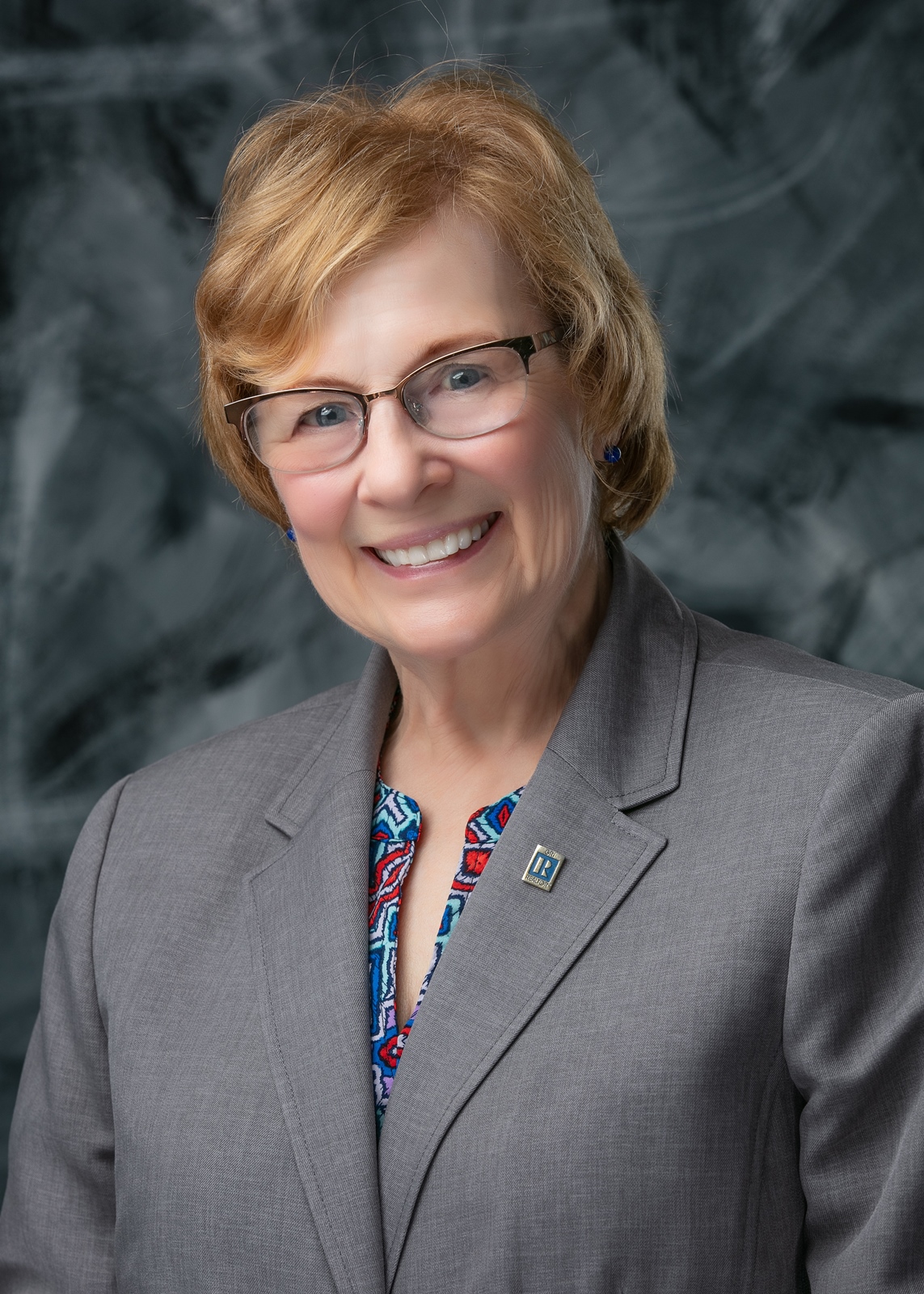 Jo Helen Williams
Jo-Helen Williams is an associate Broker with Homefinders Plus. She is a graduate of Fairmont State University with an AB in Education. She taught English & French in the Marion County School System prior to starting her real estate career.
Jo-Helen is married to hew husband of 52 years, Edgar. They are the parents of two children and 6 grandchildren. She has been a licensed broker in WV for many years and serves as the chairperson for State of WV Professional Standards committee.
She enjoys cooking, reading, walking, hiking, boating, and spending time with family. she loves to hunt for antiques and has a passion for education.
Jo-Helen brings many years of experience in North Central WV real estate to her clients and customers. It is her pleasure to assist with the real estate needs of both new buyers who are investing in their first home as well as those more experienced property owners. She is excited to be of assistance to all who want an experienced and knowledgeable REALTOR. She can be reached by email at jhw@homefindersplus.com as well as by phone and text at 304-288-7474.
This agent currently has no active listings..
Check back soon.