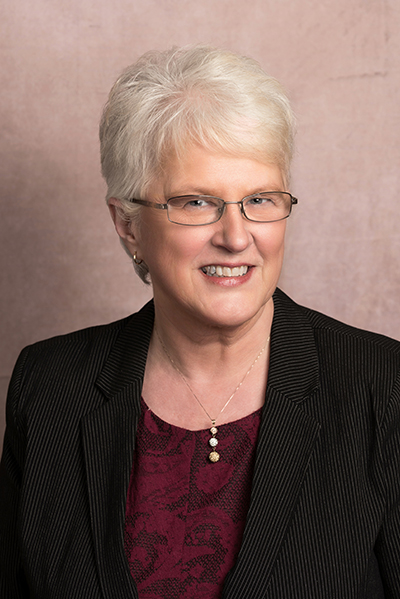 Mary Stewart
Mary is a full time realtor whose background as co-owner of a local construction company for 45 years gives her a unique perspective on assisting you in buying or selling your home. When working with buyers, she personally searches listings that will meet their "wish list". She checks each day to see what new listings will work for them. It has been this personalized service that has gotten the most positive reviews from her clients. Mary says, "I have worked in the sales industry pretty much my entire life in some form or the other and enjoy helping make peoples' dreams come true".
When selling a home, she works with the owners in advising them how to best stage their home or to inexpensively make the home more attractive to buyers. Mary takes the job of helping the people of Marion and the surrounding counties very seriously. She knows they have put their trust in her to help sell their home, find a new one, or both. Mary works very hard for her clients. John, Mary's husband, say "Mary, as a REALTOR, never gets off the phone. Even on Sundays and holidays, she still makes time to talk to hew clients. She goes above and beyond sometimes even when I think she shouldn't. Mary has a lot of connections. She can help people who are new to the area find services they need".
"I go above and beyond form my clients"

[idx-listings agentid="2768" orderby="DateAdded" orderdir="DESC" showlargerphotos="true" listtabalignment="Left" shortcoderesultsview="grid"]
Mary is a full time realtor whose background as co-owner of a local construction company for 45 years gives her a unique perspective on assisting you in buying or selling your home. When working with buyers, she personally searches listings that will meet their "wish list". She checks each day to see what new listings will work for them. It has been this personalized service that has gotten the most positive reviews from her clients. Mary says, "I have worked in the sales industry pretty much my entire life in some form or the other and enjoy helping make peoples' dreams come true". When selling a home, she works with the owners in advising them how to best stage their home or to inexpensively make the home more attractive to buyers. Mary takes the job of helping the people of Marion and the surrounding counties very seriously. She knows they have put their trust in her to help sell their home, find a new one, or both. Mary works very hard for her clients. John, Mary's husband, say "Mary, as a REALTOR, never gets off the phone. Even on Sundays and holidays, she still makes time to talk to hew clients. She goes above and beyond sometimes even when I think she shouldn't. Mary has a lot of connections. She can help people who are new to the area find services they need". "I go above and beyond form my clients"
List View

Map View

Grid View
See all Real estate matching your search.
(all data current as of 4/4/2020)
Listing information deemed reliable but not guaranteed. Read full disclaimer.